Subscribe
Apple
Spotify
Google
RSS
Subscribe
RSS
Email
The Sword of the Spirit - Daily Devotional
Subscribe
Apple
Spotify
Google
RSS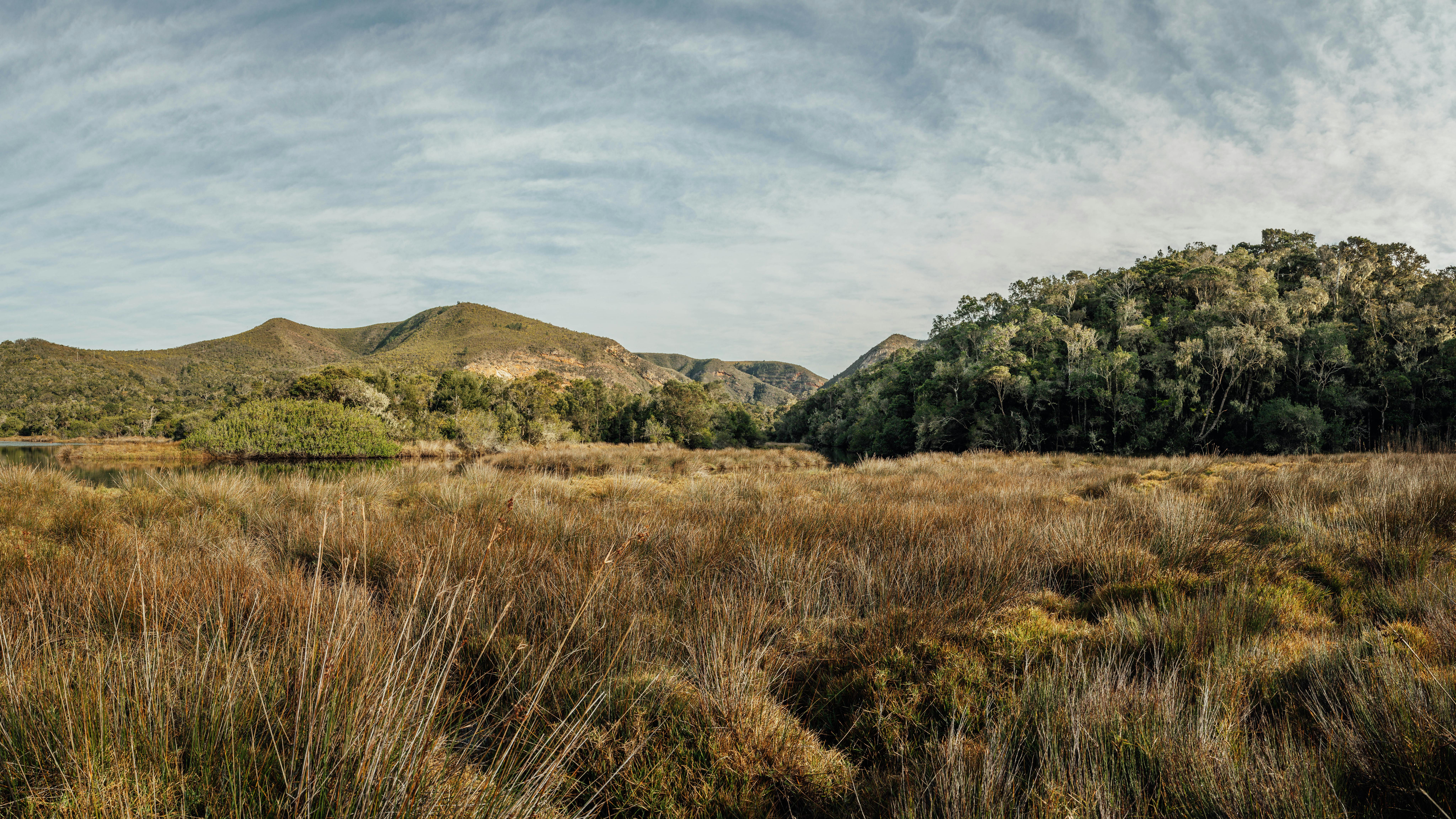 Download MP3
You might be curious as to what is the meaning of the Title of tonight's devotion. Well, Pesha is a Hebrew word meaning "transgression". Other similar words that we can associate are "rebellion" and in older English translation "trespass". It is spelled as Pey-Sheen-Ayin, and according to livingwordin3d.com:
Pey is the mouth and means to speak or to open.
Sheen is the picture of teeth and means to press, to consume, or to destroy and is the one letter that God uses to identify himself. Ayin is the picture of the eye and means to see, to know, or to experience. So, Pesha is another word for sin but in a much deeper and profound meaning and significance. You see, the word sin in Hebrew means "Chata", which in English we can refer to as "missing the goal/mark".
But for the word Pesha, this pertains to someone who deliberately rebels or breaks the trust of someone. Like when kings in ancient times, when they enter into an agreement then one of them breaks that trust between them and strikes the other, that's Pesha in action.
In other words, there has to be a relationship in order for Pesha to happen- in order for a transgression to happen. Do you see the point of where we are heading this devotion tonight? The Word of God if we take a closer look at it, we can see that God, in the very beginning, wanted us to rule the world with justice and righteousness. His creation was perfect and was in order.
Unfortunately, it was ruined all because of a man choosing to live a life apart from God. The harmonious and wonderful relationship that God had set up for us, the man went away from it. Over the course of time, the Lord so desired to bring us back to the relationship and fellowship that we once had with Him.
God made a covenant relationship with Abraham, that he will be his God and that He will be His people (Genesis 15)- but at the end of the chapter, we can see that Abraham was not able to fulfill the other side of the bargain (Genesis 16).
God made a covenant with the Israelites that they will serve Him faithfully and be set apart from wickedness and be used by God to show His might and glory to other nations- giving the Ten Commandments for them to follow (Exodus 20) but they chose instead to whore after other gods and rebelled against the Lord.
God made another covenant with King David (2 Samuel 7), the human lineage of the Messiah, that he will serve God wholeheartedly and for his throne to be established forever.
However, after the death of David, his descendants fell into chaos and disobedience.
And on the succeeding histories, the same is what God has been doing. We can see the pattern here right now. Man is not able to fully commit to God because of its tendency to do its own thing - that is to sin.
And Pesha is wanton disobedience and breaking of trust between our relationship with God- a blatant disregard of God's commands. His heart goes out to all of humanity- that we are restored back to Him. That's how great His love and mercy unto us. How is this possible then that He is a loving God but at the same time He hates us because of our sins?
Well, many forget that the attributes of God are wholly attached to His being. And part of those attributes is His wrath to things that are not holy in His sight. His wrath is a divine response to sin and disobedience of man. His will and purpose for us are to be in fellowship with Him and for us to worship Him. But because of our idolatry, God's wrath is justified. As what is said in Psalm 78:58 "For they provoked him to anger with their high places; they moved him to jealousy with their idols" And, it is also because of our disobedience why God's wrath is upon us as what Psalm 2:1-6 says.
Let me read to you what gotquestions.org can say about the wrath of God:
"God's wrath against sin and disobedience is perfectly justified because His plan is holy and perfect…. To reject that perfect plan is to reject God's love, mercy, and grace and favor and incur His righteous wrath. Our sins require us to die and be eternally condemned. As Romans 6:23 "For the wages of sin is death, but the free gift of God is eternal life in Christ Jesus our Lord."
Now, what shall we do?
Knowing that we have constantly broken His commands, rebelled against Him, followed our own will and pleasure instead of His?
Jesus - The Faithful Covenant Partner
Here comes Jesus, Son of God, fully God and full man, who was prophesied to unite and bring into fellowship and communion God and man. Here we see that Jesus is the only one who can reconcile us back to God Himself. He shows Himself as the perfect one who can be a trustworthy covenant partner on behalf of us. He is our mediator, as what we can read in Heb. 12:24 "and to Jesus, the mediator of a new covenant, and to the sprinkled blood that speaks a better word than the blood of Abel."
We should be the one to bear the brunt of the wrath of God because of our infidelity to our relationship with Him. But be reminded of what God did in order for us to experience salvation from sin and death.
"But he was pierced for our transgressions; he was crushed for our iniquities; upon him was the chastisement that brought us peace, and with his wounds, we are healed." (Isaiah 53:5)
This is the God who, "For our sake, He made Him to be sin who knew no sin, so that in Him we might become the righteousness of God." (2 Corinthians 5:21)